DPumps in Colorado, Maine, Michigan & Beyond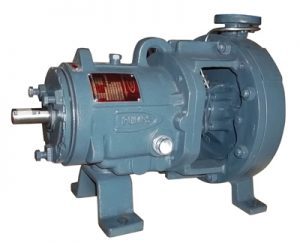 At Phantom Pumps, we have a line of DPumps that are designed to work in a broad range of applications and industries. These ANSI centrifugal pumps meet or exceed every ANSI standard, and they are easy to install and simple to maintain. Speak to our experts today to see if our top-quality DPump equipment is right for your facility or job site.
Call now to speak to our team!
Top-Performing DPumps & Other Pump Equipment
Phantom Pumps is a premier engineer, manufacturer, and distributor of top-performing pump equipment, sump pumps, and parts. Our full lines of pumps can cover nearly any application, and they were designed to work interchangeably and compatibly with other pump components and processing equipment. That means that your business can start enjoying our top-rated pump equipment without having to change out other equipment or parts.
Additional benefits include:
Self-Priming. All of our equipment is self-priming to speed up installation times and decrease the need for maintenance, both of which can save your company time and money.
Decreased MTBF. Our DPump brand equipment is designed with a high efficient reverse vane impeller to decrease MTBF. Open impeller designs are also available.
Eliminates or Decreases Flush Lines. Because our pumps are available with flow-modifier seal chambers, they are able to flush away most solids without flush lines in most cases.
Reduced Maintenance Time. With micrometer impeller adjustment, accuracy is improved – reducing maintenance time.
Interesting in learning more about our DPump line of products? View our cross reference guide or speak to our team for more details.
Phantom Pumps is proud to serve customers in Florida, Georgia, Colorado, Maine, Michigan, and other states and regions throughout the United States and Caribbean, so if you are ready to try out the DPumps line of equipment from Phantom Pumps, contact us today!